Aopen Chromebox Commercial 2
Are you interested in purchasing this product?
Fill in our application form and your wishes and our team will work with you to find the best partner.
Highlighted functionality
Specifications
Dit Commercial Grade Chrome OS apparaat is specifiek ontworpen voor digital signage en kiosktoepaasingen. De AOPEN Chromebox Commercial 2 is een betrouwbare en krachtige computer die 24/7 operationeel is, zelfs in lastige omstandigheden (tot 40ºC). Hij is anders dan andere Chromeboxen door het aansturen van 1 UHD (4K) scherm @60Hz of 2 UHD (4K) schermen @30H. Omdat dit een Chrome apparaat is, bestaat de mogelijkeid om een Chrome Device Management licentie te installeren en de signage app kan gebruikt worden naar voorkeur via the Chrome Web Store om te bepalen wat op het schem zichtbaar is. Daabij kan deze Chromebox Commercal 2 via Google Chrome OS veilig en snel zijn werk doen met behulp van zijn Commercial Grade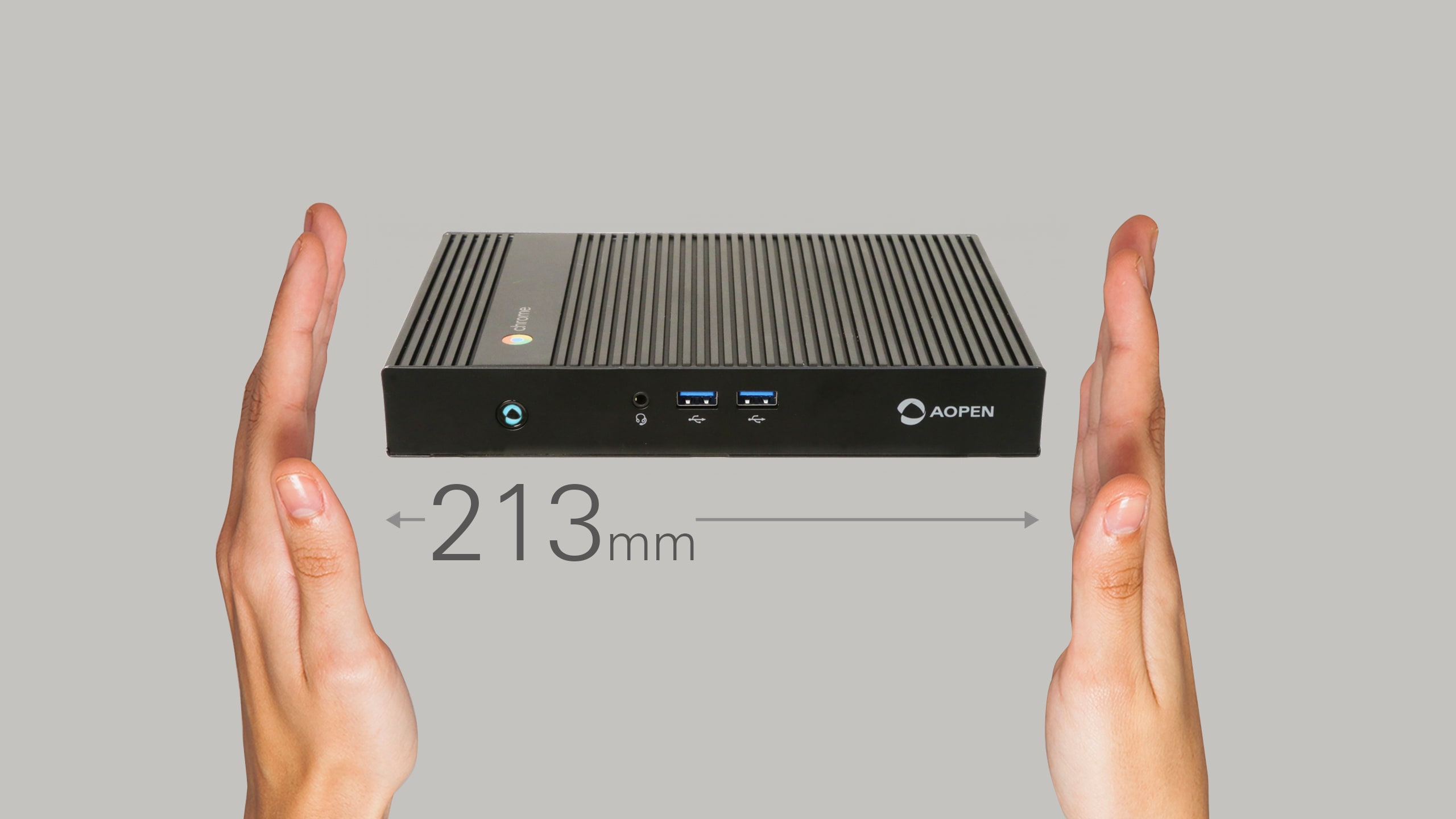 Het compacte ontwerp zorgt voor een eenvoudige integratie in kiosken of achter schermen. De standaard AOPEN compactheid is een norm die wordt gebruikt voor Digital Engine (DE) modellen. De grootte van onze Digital Engine serie is ingesteld op maximum 166x48x177 mm. Reken het uit en het wordt duidelijk dat een Digital Engine een duurzame investering is, zelfs na het vervangen van het item in een reeds bestaande kiosk of standaard.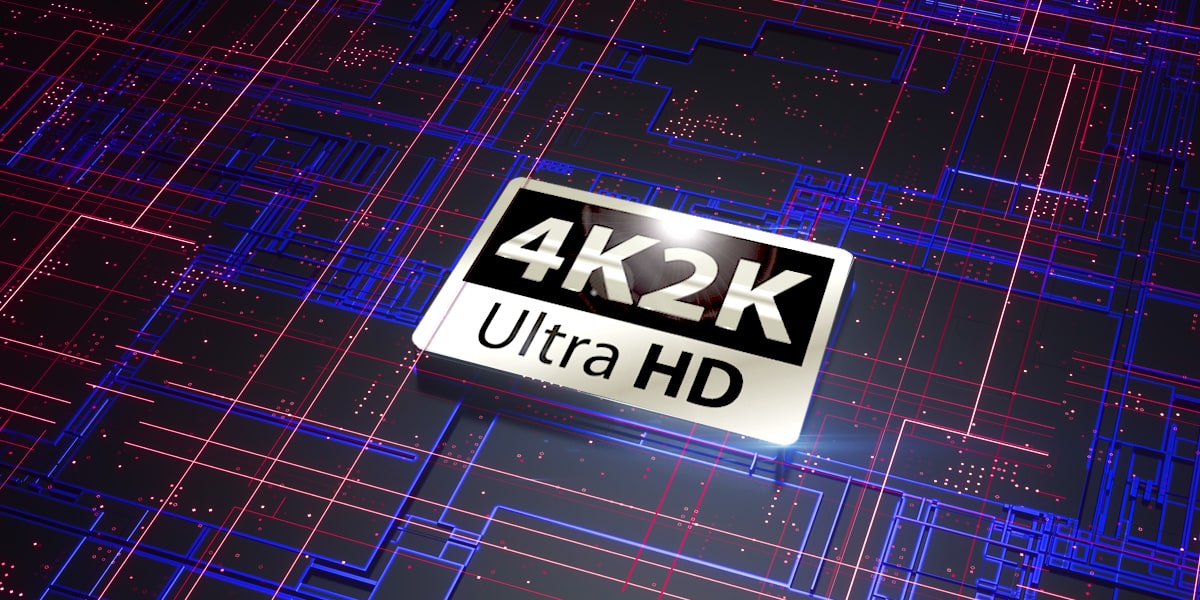 Deze mediaspeler kan UHD (4k)-content aansturen. Met een resolutie van 3840x2160 pixels zal jouw content zo goed als perfect zijn. Deze functie kenmerkt de spelers die vloeiende content kunnen leveren zonder schokken en in UHD (4k).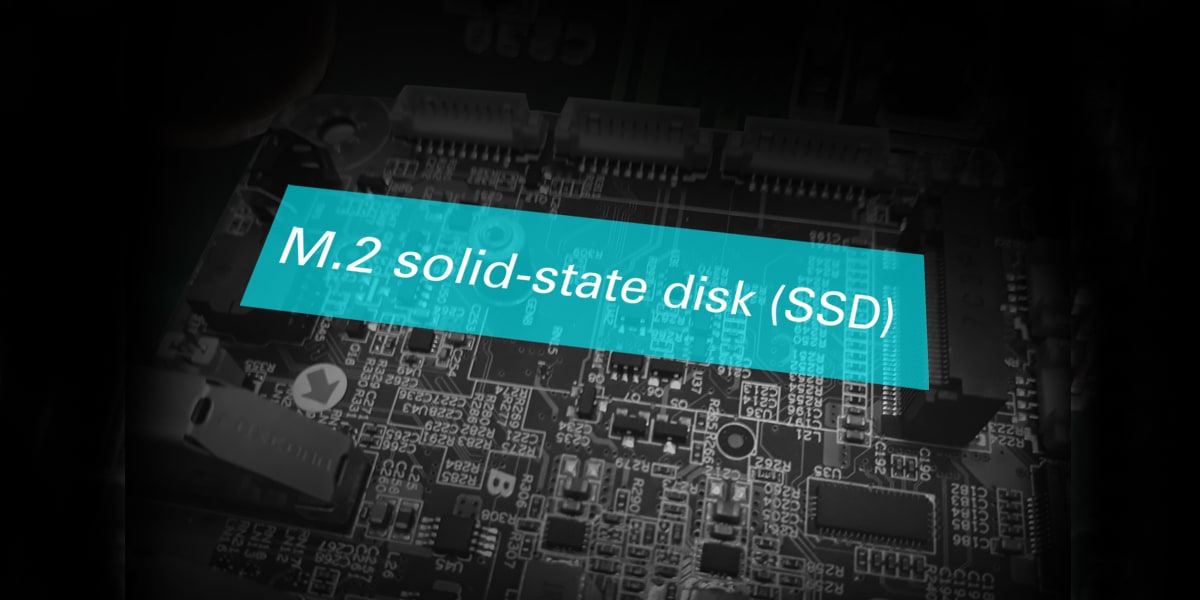 Dit apparaat gaat met gemak om met schokken en trillingen door het ventilatorloos ontwerp en solid-state schijf (SSD). Omdat het apparaat geen bewegende delen heeft, zijn schokken en trillingen geen probleem. Dit betekent dat dit apparaat perfect is voor bijvoorbeeld bewegende voertuigen: voor het tonen van transportinformatie in bussen of voor borden op cruiseschepen.



Speler met dubbele uitgang voor dubbele display situaties. Deze value of mid range players hebben meerdere uitgangen, en zijn daardoor perfect voor digital signage en kiosken met dubbel scherm.
There are no specifications available at this time.