Airtame 2 Wireless Presenter Dongle
Are you interested in purchasing this product?
Highlighted functionality
Specifications
Airtame 2
Airtame 2 takes enormous steps forward in design and functionality, while still being extremely easy to use. We want to help people in business and education make the most of screens and projectors and unlock better collaboration.
Present wirelessly
Share wirelessly from a computer and mobile devices to TVs and projectors and support full-motion video and audio.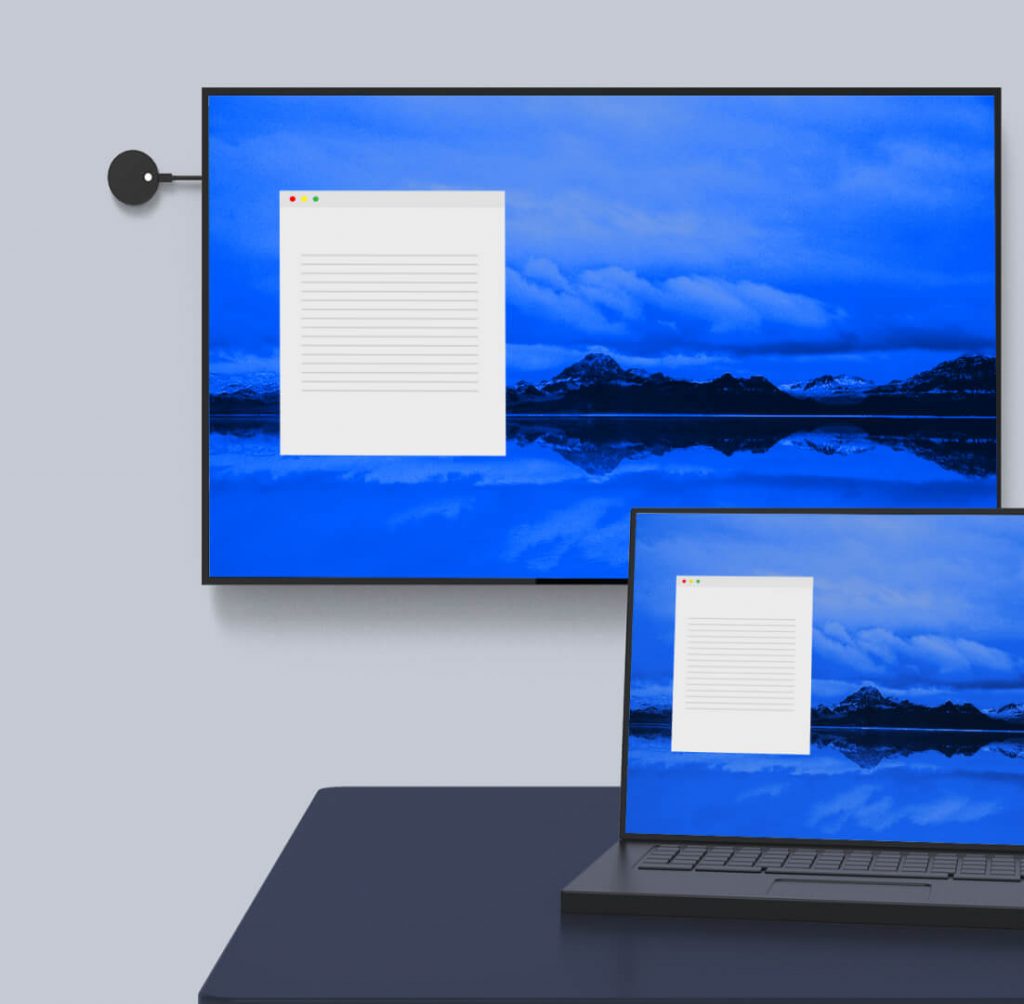 Digital signage with our native apps
Make your screens stand out with our mix of home screen integrations.
Remote management
Manage and monitor all your devices - directly from your desk, across locations, and remotely - from Airtame Cloud.
The first generation Airtame was a secret agent on the back of your TV. Airtame 2 is a bold and beautiful step forward in the limelight. You can customize the placement of your Airtame 2 to suit your style.
Do you prefer to keep your Airtame 2 out of sight? Click it on the back of a TV or on a projector with the included magnet mount.
Use the included magnetic wall mount to ensure the presence of Airtame 2 in your room and the best network connection.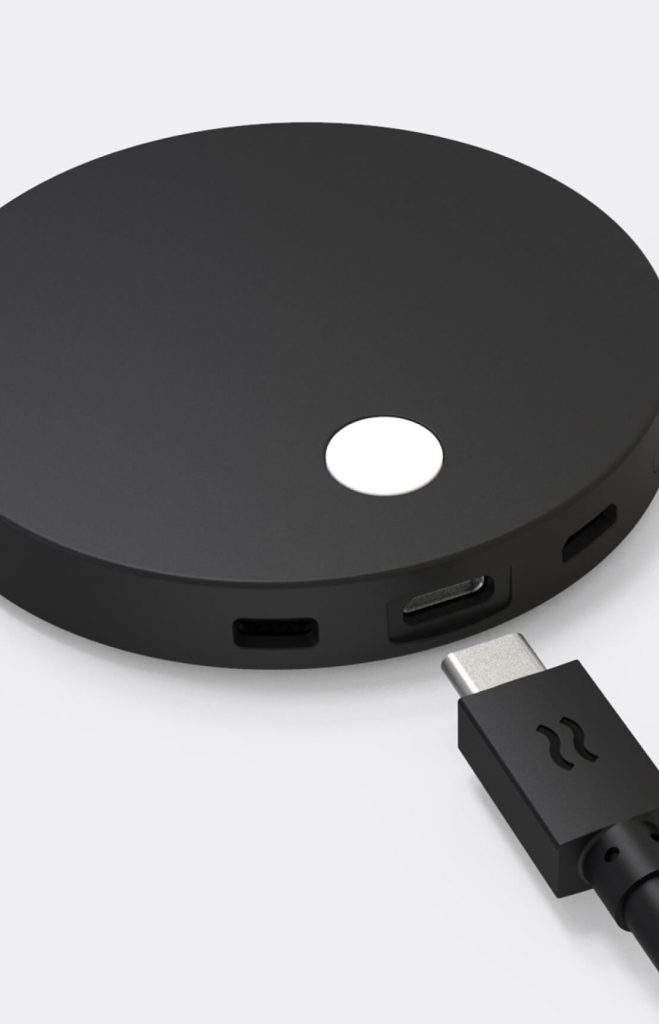 There are no specifications available at this time.